Viral
Pharmacist dies after drinking chemical concoction he developed to treat Coronavirus
A 47-year-old Indian pharmacist simply identified as K. Sivanesan has died after he drank a chemical concoction he developed to treat the novel Coronavirus. Sivanesan died on the spot while his colleague was hospitalised after he fainted soon after he ingested the chemical component.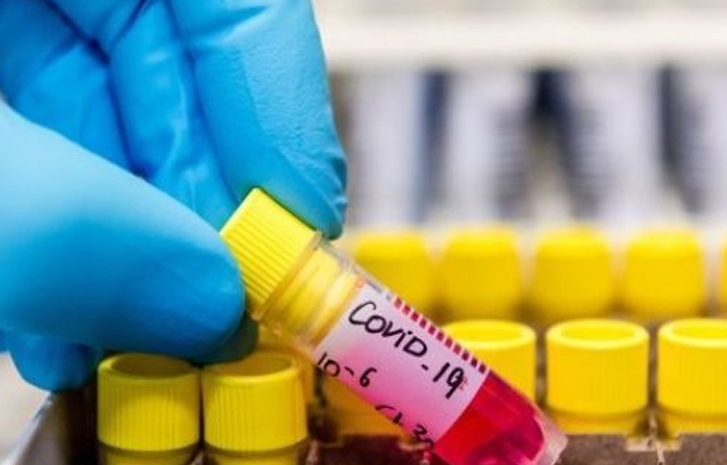 The Deputy Commissioner of Police,Ashok Kumar said;
"Our investigation revealed that Sivanesan died after drinking the preparation he claimed would help COVID-19 patients. His managing director fainted after tasting it initially. Further investigation is on."
N.S.Vasan, designer-cum-media manager of the the pharmaceutical said;
"Due to the lockdown, Sivanesan stayed in the city and one day told us he heard of some medicine from U.S. President Donald Trump's recent speech for curing Coronavirus. He said it would bring more immunity and help to prevent COVID-19. Deciding to test the effect of the medicine, he went to Parry's Corner and bought the powder. Sivanesan must have taken a heavy dosage of the 'drug' and he was killed instantly.
"All our products are ayurvedic. We used to test only herbal products. This was a chemical product that Sivanesan was testing though, and possibly for the first time ever."