Entertainment
"Nigerians are not worth fighting for," Peter Okoye says as he slams those hating on him
Nigerian Singer, Peter Okoye, has lambasted his haters who trolled him after he revealed that he had tested positive for coronavirus.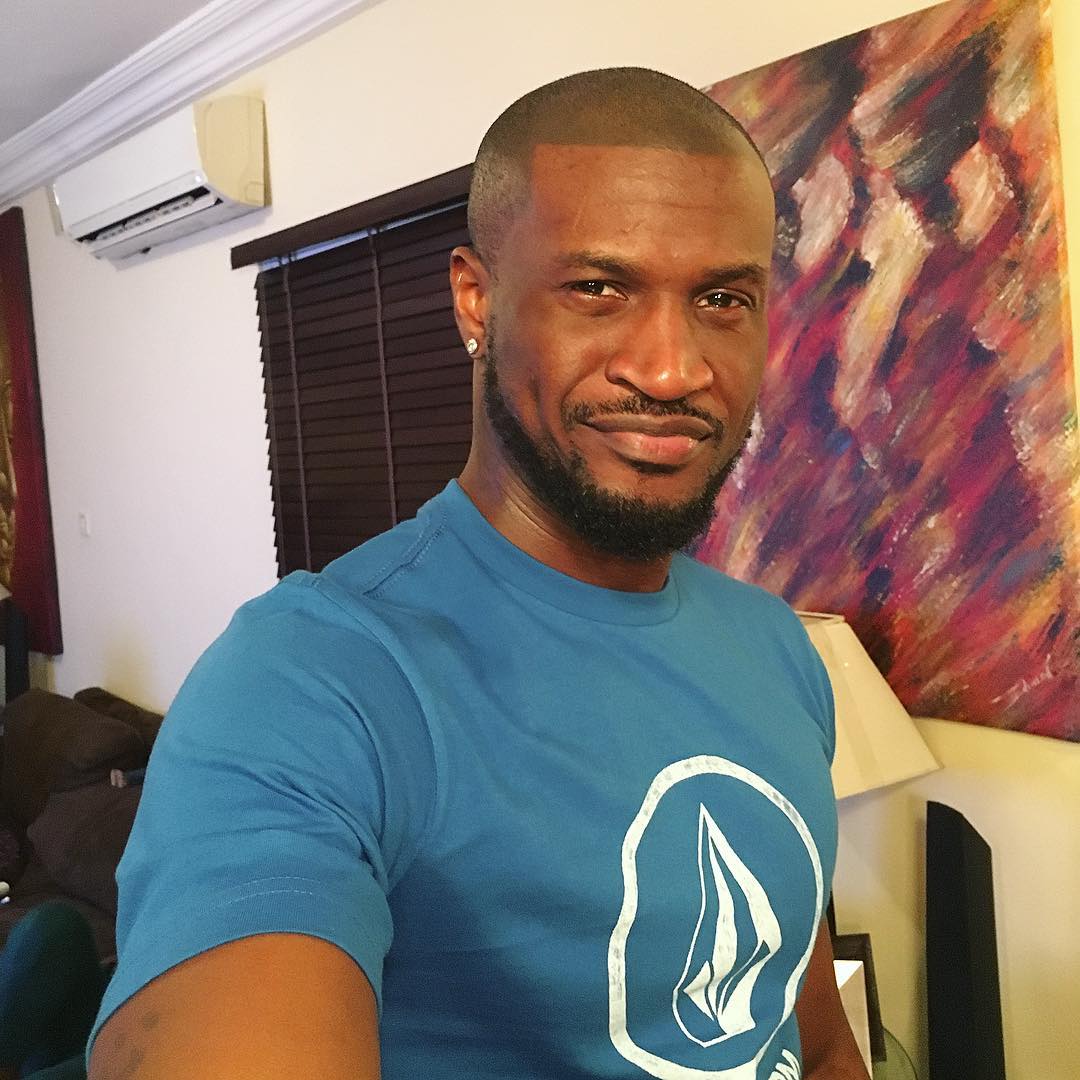 Mr. P recently revealed that himself, his wife, and daughter, Aliona tested positive for the coronavirus.
According to him, he contracted it from their cook who was away for a while. Shortly after his daughter took ill and his wife wouldn't bear to watch her daughter suffer had physical contact and contracted the virus too.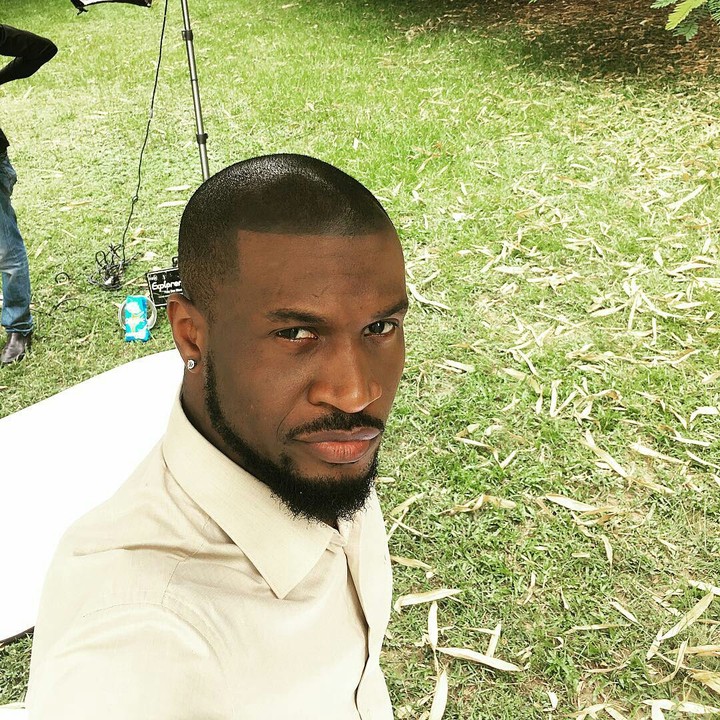 However, some social media users believed the singer was doing this all for clout and his forthcoming album "The Prodigal".
Mr. P in a recent interview with OAP, Daddy Freeze stated that he doesn't care about what is being said about him on the internet. He bragged about being rich for life even if he doesn't work anymore and he hinted that he has given up on Nigerians because they are not worth fighting for.